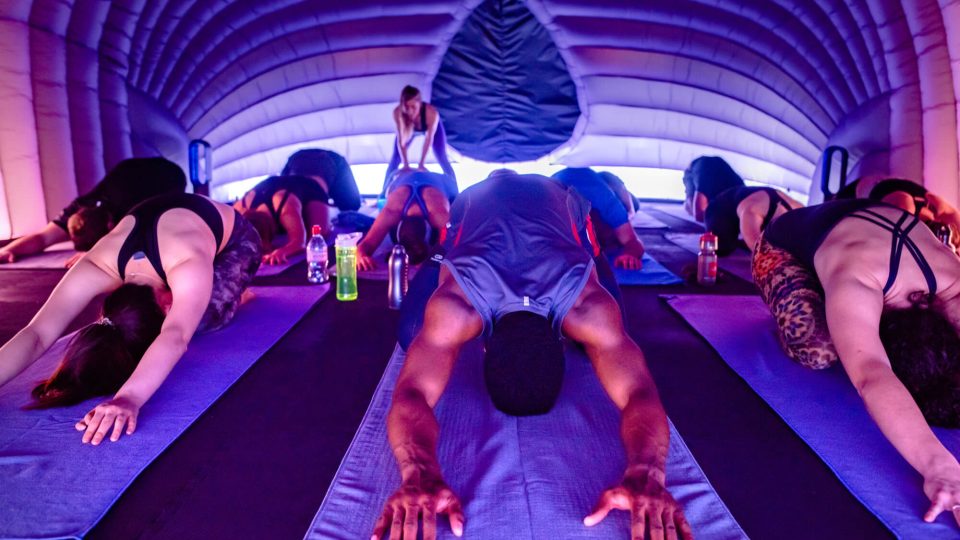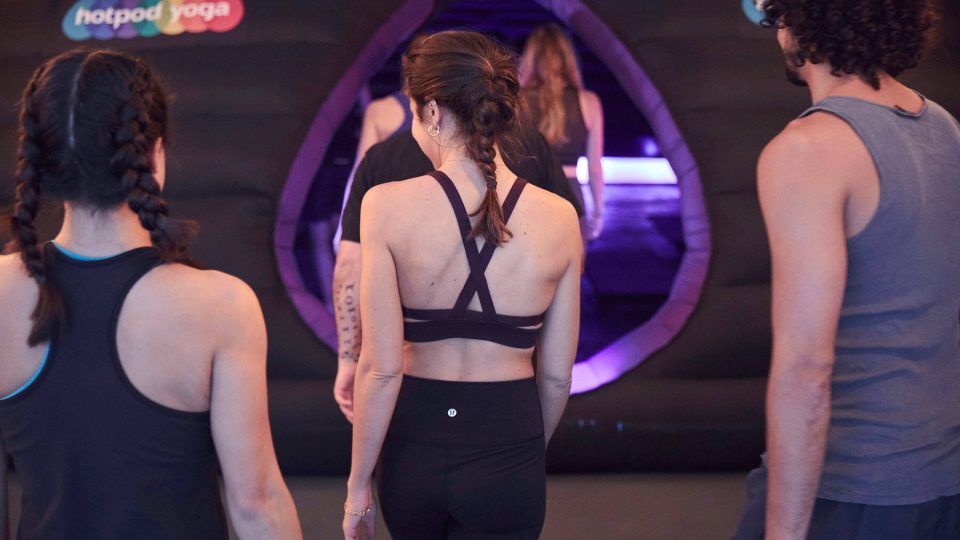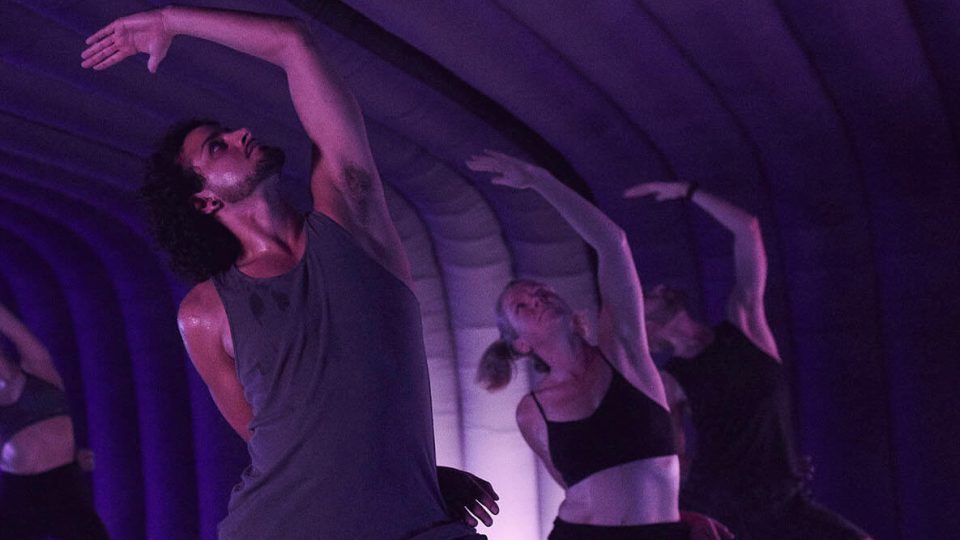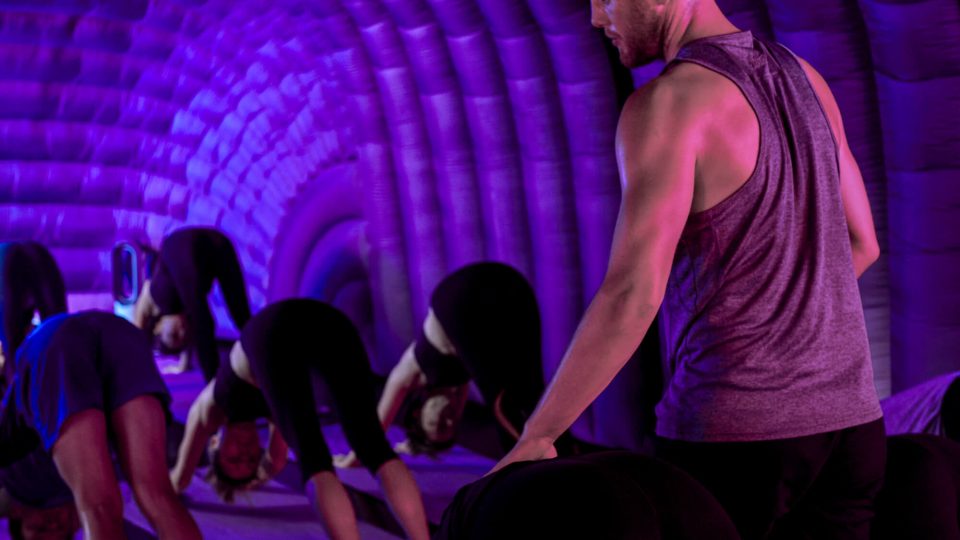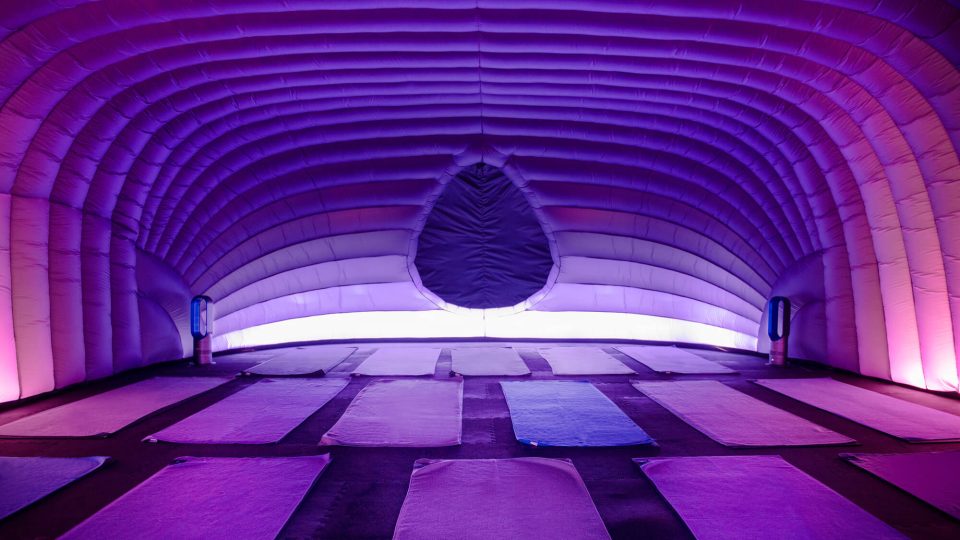 We're Europe's largest yoga business. Since 2013, over 100,000 people have immersed themselves in a Hotpod class at one of our 50+ locations around the world. We first landed in Worthing in August 2017.
20 person pod
Vinyasa flow
37 degrees
All levels welcome
find

us

Activus, Stoke Abbott Court, Stoke Abbott Road, Worthing, West Sussex, BN11 1HE, GB
Jessica Bacchus
Jessica believes that yoga can be used in any way for any body and is passionate about helping people connect with and accept themselves in each moment.
Eddie Sullivan
Eddie is a holistic personal trainer and yoga teacher who draws on teachings from around the world to help cultivate self awareness and tap in to the body's ever changing needs, honouring mind body and spirit independently and as a whole.
Sam Goddard
Sam has been practicing hot yoga since 2006 and fell in love with it on her very first class. She was in a stressful public sector job and yoga was her release, time to de-stress, stretch out, switch off and re-energise, building strength and flexibility in both body and mind.
Meghann
Meghann believe wholeheartedly and passionately in the benefits of yoga and feel a strong calling from within to share this magic with others. For Meghann, yoga is an all-encompassing way of life. She believes that yoga can be enjoyed by everyone and aims to create a nurturing environment through which the journey of yoga can naturally unfold within each and every individual.
Gemma Nice
Gemma has been teaching yoga for 6 years and has a huge passion for helping others to feel the benefits – for both body and mind.
Pennie Ludlow
Pennie loves allowing broad spectrums of people to experience the powerful benefits of yoga for themselves. Whatever age, ability, experience, body type etc you are, each class is adapted to suit, support and challenge you and participants therein. Pennie teaches a rhythmically paced, generously spaced, strong and embodied flow.
Sarah Davis
Sarah has an inclusive and accessible attitude to teaching and strongly believes in the philosophy that yoga can be for everyone. Her classes focus on moving the body with an awareness of the breath, to create flowing movements that energise the body and calm the mind.
Katie Robertson
Katie is one of the co-founders of Hotpod Yoga Worthing. She's been teaching yoga for 6 years and her approach is fun and empowering. She believes that yoga is for everyone and she aims to help you believe in yourself and that anything is possible!
Emily Graves
For Emily, it's about making yoga totally accessible, simple and enjoyable, demystifying the practice as a way to help you tune in to your body, coming back to a simple sense of gratitude and joy for all that we are, and are capable of.
Linzi Rodina
Linzi has been a yoga practioner for 26 years and teaching for 14 years. After many years of practicing Ashtanga yoga and also running excessively, her real insight into the benefits of yoga started to reveal themselves. Yoga is an internal journey of self discovery.
Josie Sovegjarto
Josie is a Brighton based movement, yoga and well being enthusiast who specialises in teaching Vinyasa flow. She believes that the benefits of uniting and strengthening mind and body together can help to ground and support us in our day to day lives and in turn, bring clarity and improved health to all individuals.
the founders
Katie and Ross Robertson
Katie trained as a hot yoga teacher back in 2013 and taught alongside her full time advertising job, always with her eyes peeled for a way to make sweaty yoga accessible! Ross came across Hotpod Yoga a year later and sent Katie down to Hackney to try her first class in the all immersive pod. Katie was hooked on everything that Hotpod Yoga offers, and all that it stands for and so the pair began embarking on making their master plan a reality. Katie and Ross relocated their family to Shoreham-by-sea, and launched their studio in August 2017 with a beautiful, light, bright premises just a stones throw from Worthing Pier.