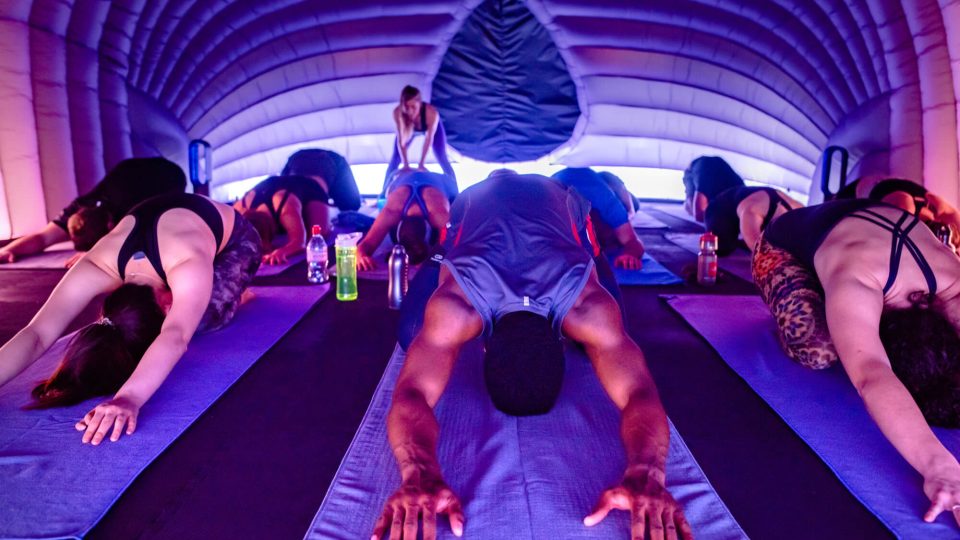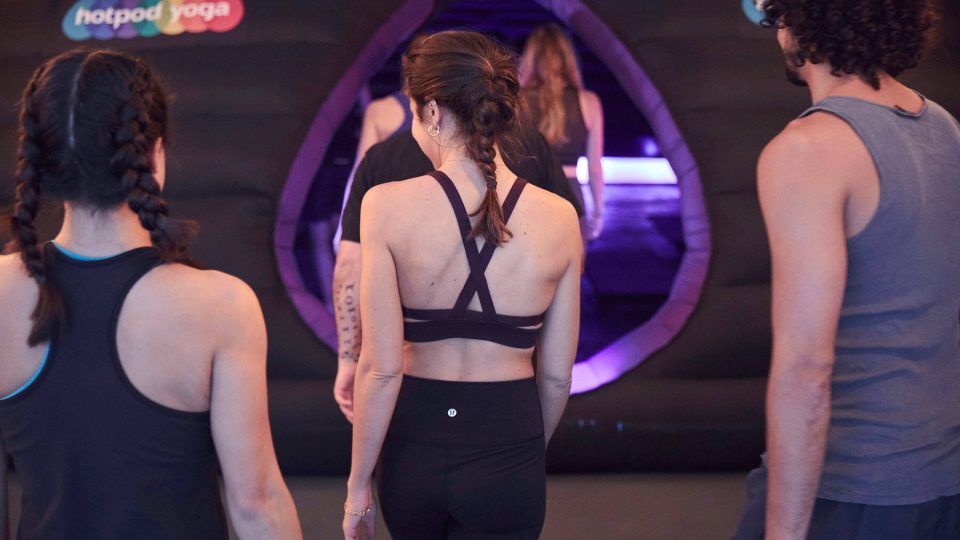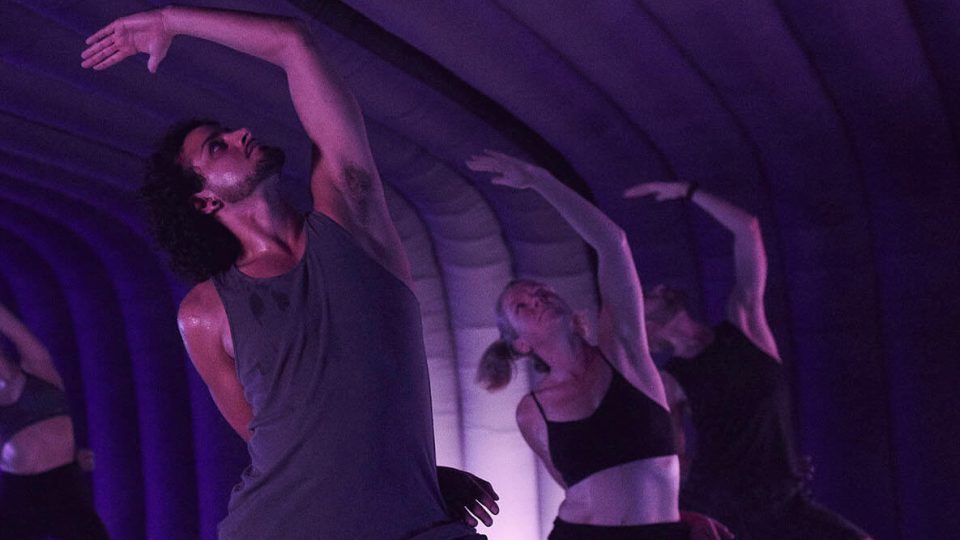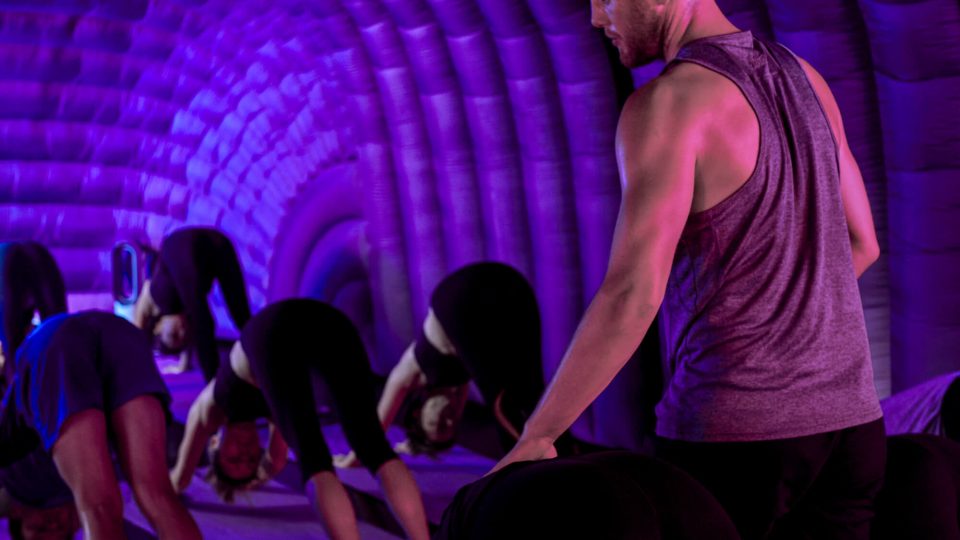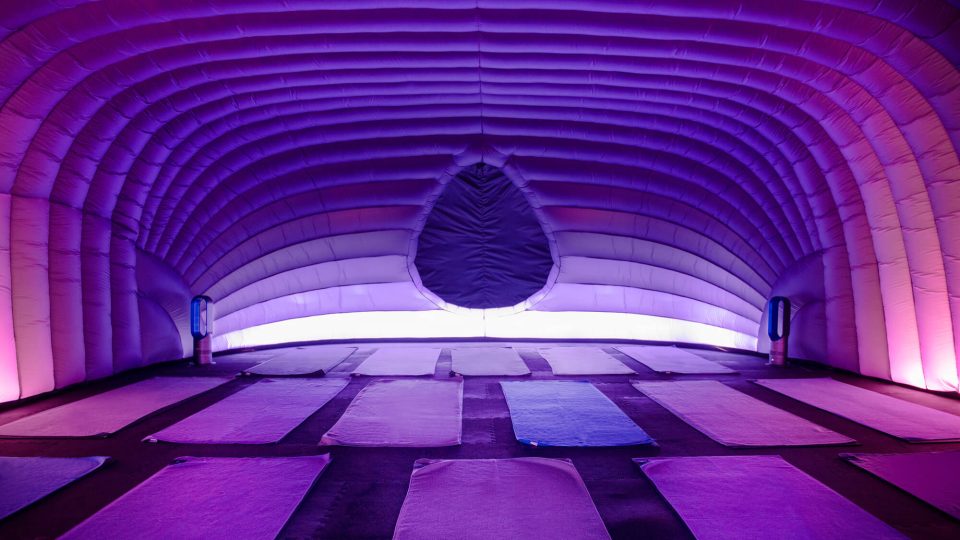 We're Europe's largest yoga business. Since 2013, over 100,000 people have immersed themselves in a Hotpod class at one of our 50+ locations around the world. We first landed in Folkestone in May 2018.
20 person pod
Vinyasa flow
37 degrees
All levels welcome
find

us

72, Cheriton High St, Folkestone, CT19 4HF, GB
Beth
After practising yoga for over a decade, Beth decided to deepen her practice and train to become a teacher. Having tried various styles, it was the fluid movements of Vinyasa Flow yoga that just felt right and she graduated from a yearlong course in 2015. Her teaching style is open and inclusive with an emphasis on exploring the connection between breath and movement, effort and stillness. She aims for you to leave her classes with a sense of calm, ease and connection.
Siobhan
Siobhon has been practicing yoga for 15 years and finds this has been a great balance between her job as a freelance make-up artist. She discovered hot yoga about 12 years ago in London and really enjoys the benefits of the heat that you feel when you practice this style of yoga. Three years ago she decided to go to India to do her yoga teacher training and now teaches both Vinyasa and Yin style yogas locally. Her teaching style focuses on being kind to what works for you and your body.
Lara
Lara is a Triyoga Instructor with a 15 year yoga practise and 10 years teaching experience. Lara's style of teaching promotes flexibility and strength with safe body alignment. Her classes provide a challenging dynamic yoga experience to discover a students full potential.
Ruth
Ruth was born and brought up in Folkestone, but spent time away studying, travelling and working. Having made a life changing move from London to India in 2010, she embarked on a career change away from the IT industry to focus on her passion for health and fitness. She completed her yoga teacher training in 2012 and has been enjoying sharing her love for yoga with others ever since. She is also the founder of Hotpod Yoga Folkestone and is extremely happy to be bringing this experience to as many local people as she can, with classes which are challenging but light hearted, welcoming and fun.
Renata
Renata is a Vinyasa Flow & Yin qualified yoga teacher with a back ground in dance and the healing arts. Renata trained with the School of Sacred Arts in Bali, Indonesia after having practised yoga for some 20 years in London, including hot yoga styles. Yoga has taken her to some of the hottest climates around the globe, teaching in SE Asia and Australia. In addition to teaching yoga she is also a qualified Hypnotherapist with a keen interest in meditation and alternative health. Renata's own yoga practise began over two decades ago in response to a back injury. Through yoga she gained full recovery and has since continued to study the mind-body connection through her own work with self and students.
the founder
Ruth Preston
Ruth was born and brought up in Folkestone, but spent time away studying, travelling and working. Having lived in India for the past 7 years, Ruth returned to Folkestone in 2017 with the ambition to set up her own business. Having enjoyed yoga for a while, she fell in love with Hotpod Yoga due to the pod environment, bringing her a whole new world of comfort, focus and calm.