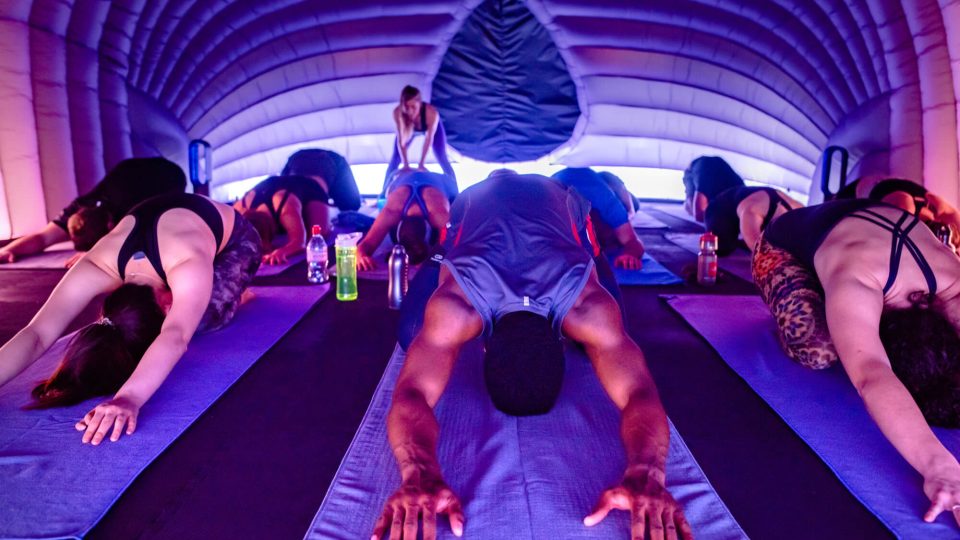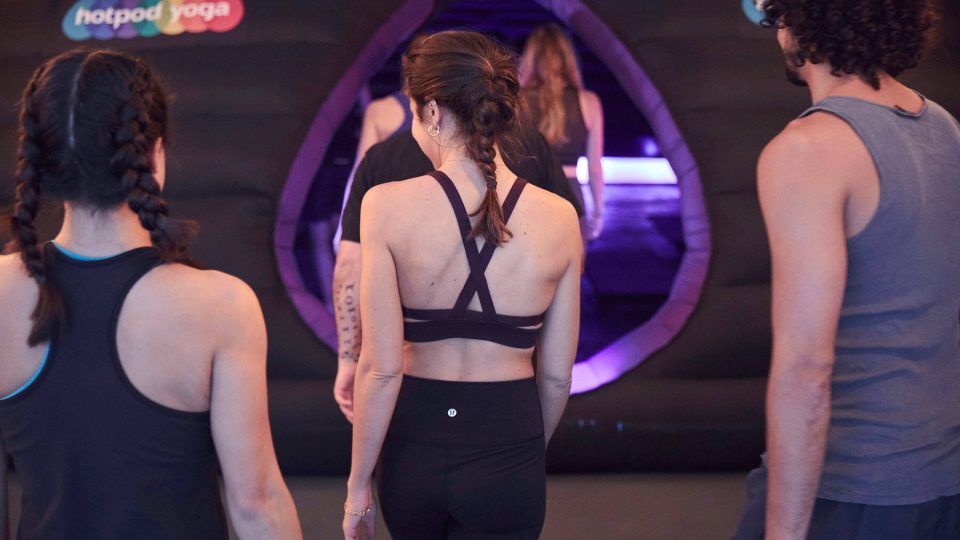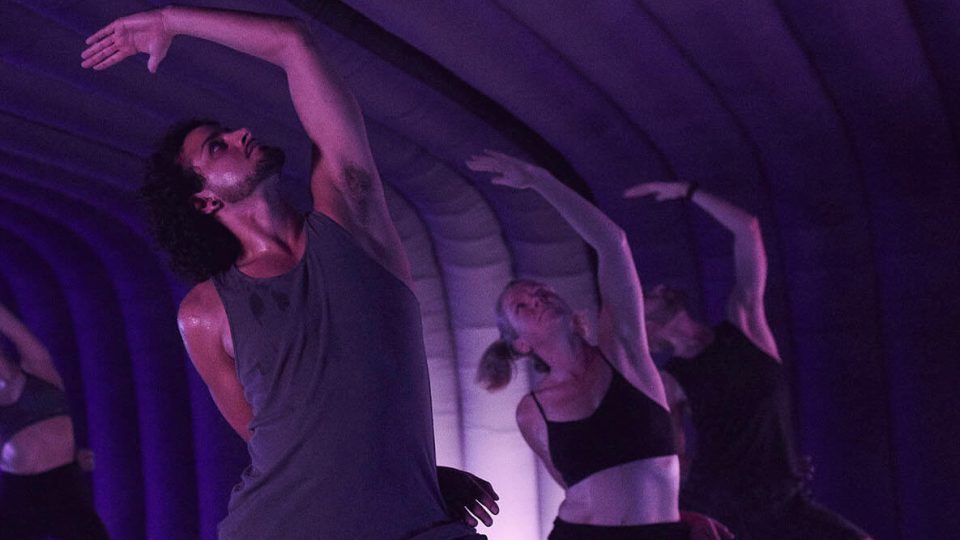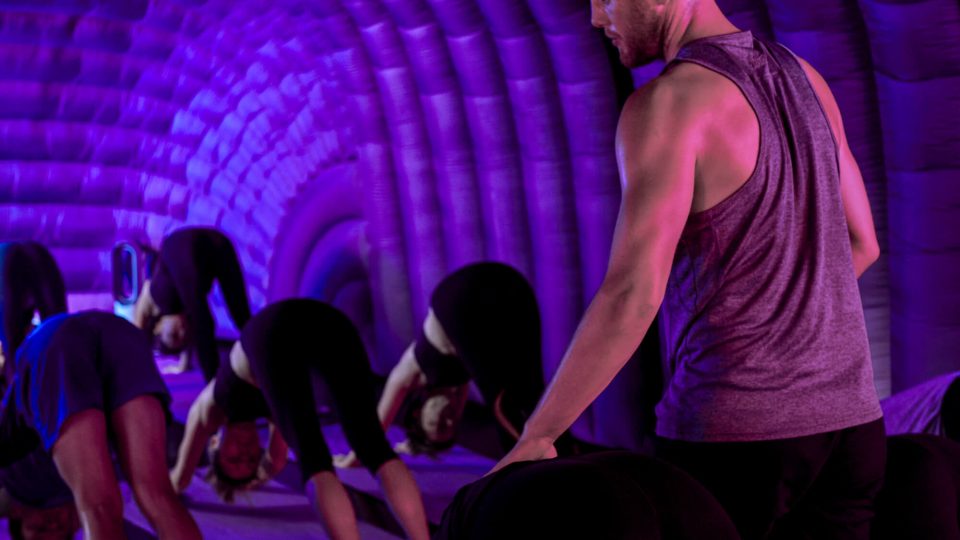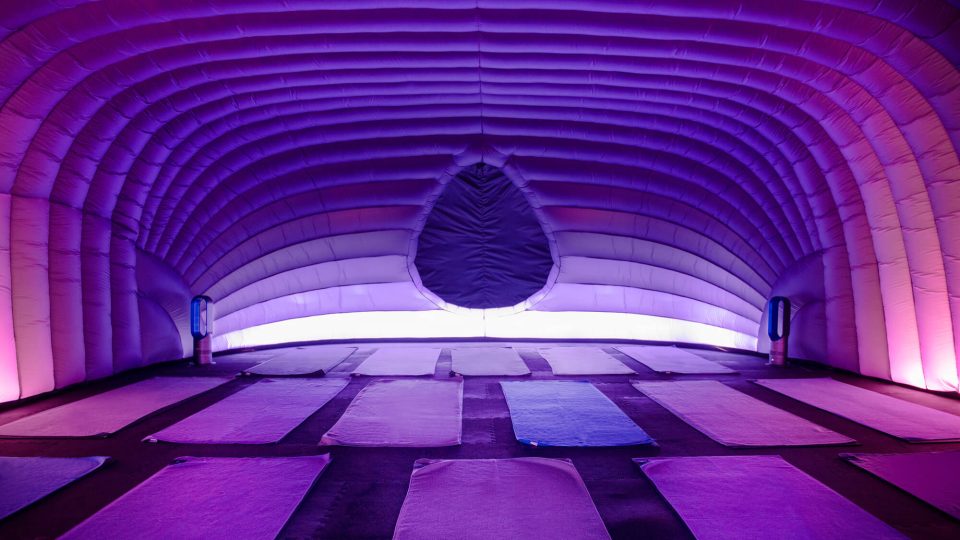 We're Europe's largest yoga business. Since 2013, over 100,000 people have immersed themselves in a Hotpod class at one of our 50+ locations around the world. We first landed in Cardiff in January 2016.
Changing

Mats

Parking

Showers
20 person pod
Vinyasa flow
37 degrees
All levels welcome
find

us

Cardiff Central Sports Club, Beignon Close, Cardiff, Wales, CF24 5PB, GB
Lizzie Manjon-Williams
Lizzie began her practice in 2010 while training at dance college, she has since practiced and taught in Melbourne, Bali, Spain and the UK.
Beth Walters
Beth has been teaching yoga for three years. Her favourite part about teaching yoga is watching her pupils transform physically and mentally through their practice as she believes we practice yoga for what life throws at us when we leave class.
Sukina Khan
Sukina recently began teaching yoga and teaches with a particular emphasis on assists, adjusts and the use of alignment and sometimes aids with blocks or steps. Sukina comes from a dance background and wants to encourage students to use yoga as a tool for self-discovery and exploration.
Liz Cousins
Founder of Hotpod Yoga Cardiff, Liz began Hotpod Yoga Cardiff because she wanted everyone to have the benefit of a beautiful environment that draws you within and supports you whilst offering an exciting yet achievable sequence. Hotpod Yoga is so deliciously irrestisable that everyone can enjoy the benefits.
Eleri Morgan
Eleri began teaching in 2013. Her classes are powerful, playful and heartfelt, deepening your practice and helping you toward feeling refreshed, nourished and balanced.
Aaron Cousins
Aaron's been teaching yoga for 16 years and has lead workshops worldwide with a particular focus on assists and adjustments. He leads a seamless vinyasa flow class, with sensible queues, lots of helpful adjustments to leave you feeling renewed whilst working towards your edges.
Scarlett O'Connor
Scarlett has been teaching for 5 years and has assisted teacher trainings internationally. Approaching yoga from a dance background also recovering from several operations has given Scarlett a clear picture of the benefits of yoga. Scarlett teachers giving plenty of verbal queues in a lighthearted bubbly manner.
Rae Dwyer
Rae is dedicated to helping others from their vicious cycles somewhat more efficiently than she was able to relieve herself of her own. Rae teaches with a particular emphasis on flow.
the founder
Liz Cousins
Liz and Aaron discovered Hotpod Yoga through Ana at Hotpod Yoga Swansea when they were invited to teach and attend a yoga workshop there. Liz instantly felt the immersive experience and set about to bring Hotpod Yoga to the people of Cardiff, who she knew would enjoy it as much as she had. Hotpod Yoga Cardiff launched in January 2016.They are really excited to continue to make Hotpod Yoga as accessible to as many people as we can so they will also enjoy the lovely pod, the sweating, stretching as well as all the other benefits we know you will get.