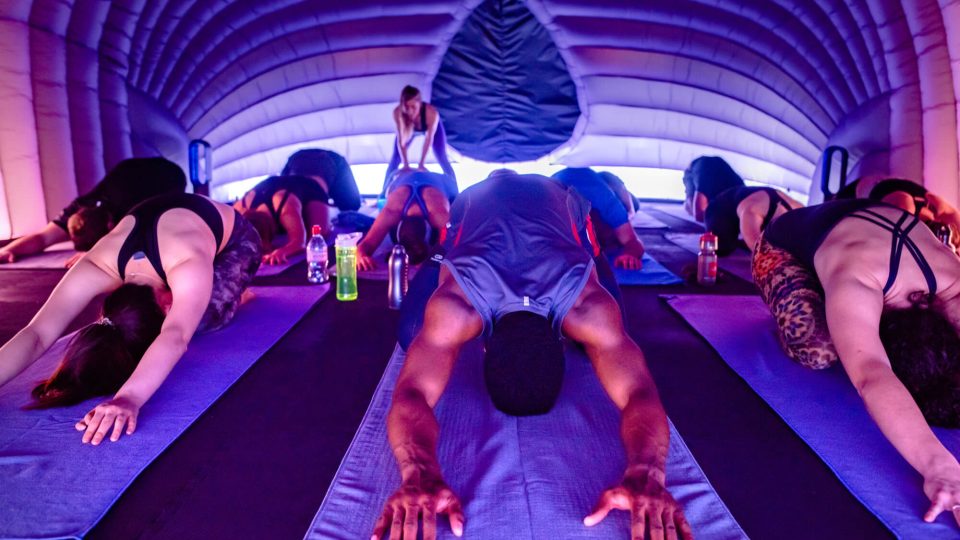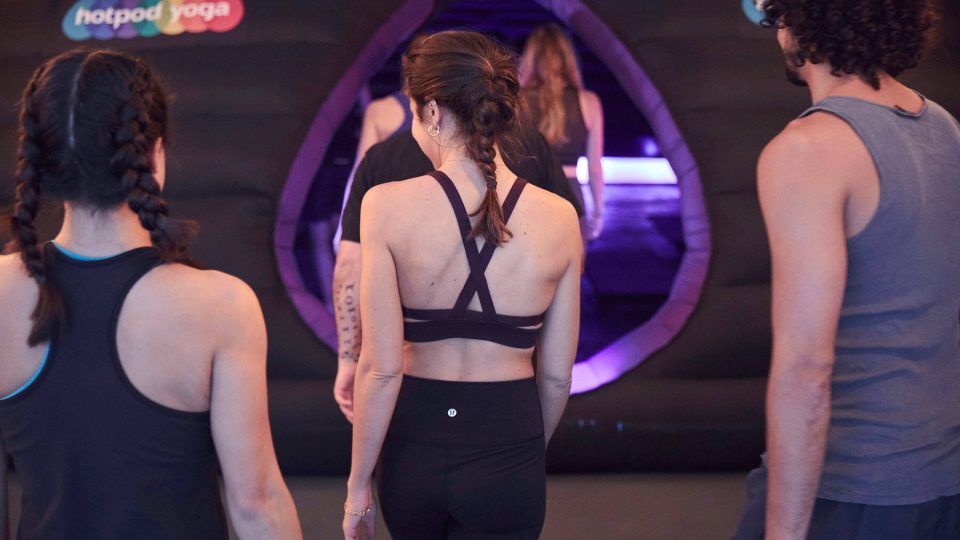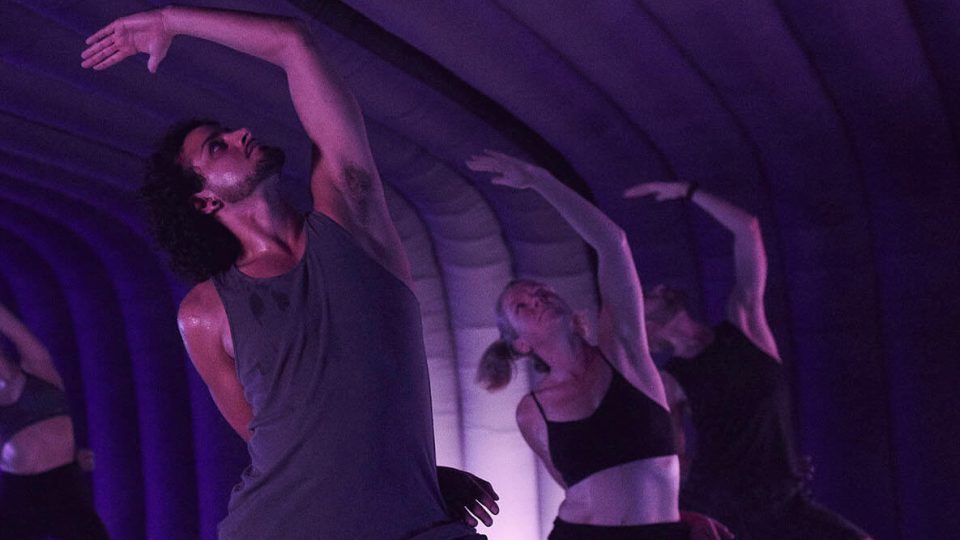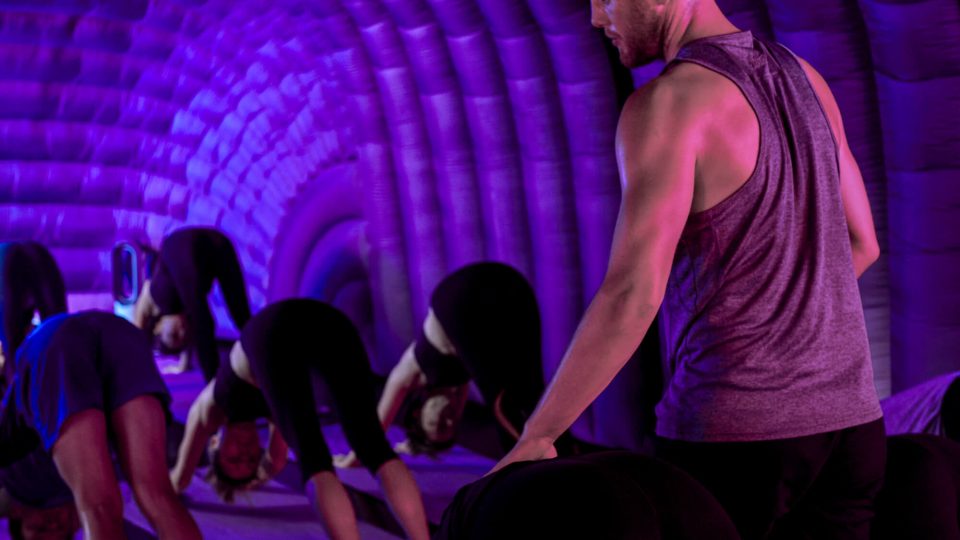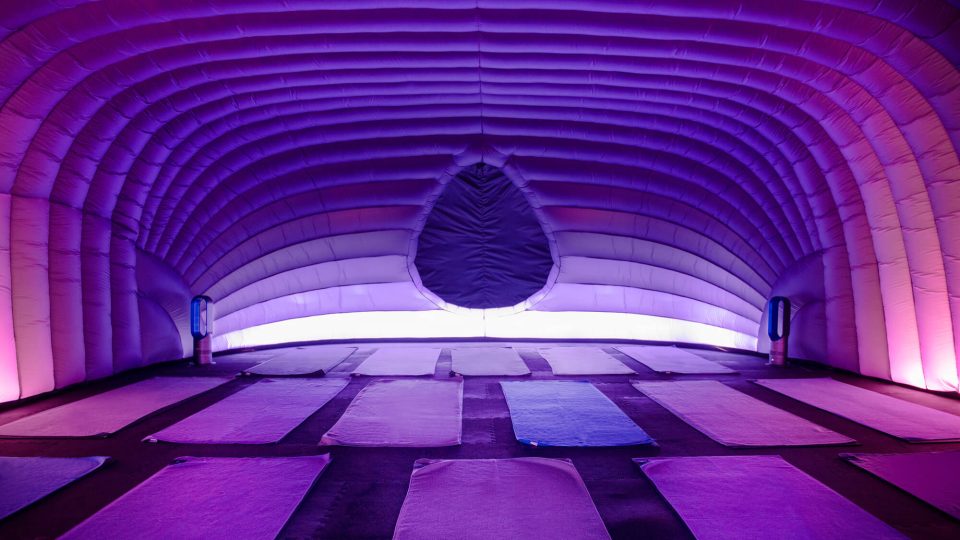 We're Europe's largest yoga business. Since 2013, over 100,000 people have immersed themselves in a Hotpod class at one of our 50+ locations around the world. We first landed in Cape Town in September 2018.
20 person pod
Vinyasa flow
37 degrees
All levels welcome
find

us

44 Yew St, Salt River, Cape Town, 7925, ZA
Ismail Achmat
Ismail's practice is about safety and easy transfer of knowledge to enhance the experience for the student. Flow, style and strength are the pillars of his practice. Ismail allows a space of softness but always with a hint of attitude.
Tarryn James
Tarryn is an Occupational Therapist who discovered her passion for yoga during her studies. She completed her RYT200 teacher training in 2016 and was privileged to teach at Hotpod Pretoria. She has since moved to Cape Town and is thrilled to be back in the pod!
Yazmine Horowitz
Yazmine is our operations manager and yoga teacher. Brought up as a dancer, now turned yogi, Yaz focusses on movement as discovery. The most important components in her classes are adjustments and safe transitions, she's not afraid to challenge you and you'll definitely discover things you thought you couldn't do.
Rebecca Pretorius
Rebecca is a yoga teacher and occupational therapist. She did her yoga training in India with Mahi Yoga after completing her studies here in Cape Town and working at a rural hospital near the SA – Mozambique border. While training as an occupational therapist she sought out activities that provide opportunity for meaningful engagement – something she can practice personally and incorporate in therapeutic modalities- and that's when she fell in love with yoga!
Kate Ferguson
Kate offers a yoga practice that values simplicity. By creating a stable foundation of postures and transitions. Kate brings this wholesome balance into her classes where her confidence in physical and mindful yoga principles encourages you to explore the diverse experience of working the body and calming the mind.
the founder
André Hugo
Andre first came across Hotpod Yoga in the UK, and found that it provided him with something that was physically challenging, but that also allowed him to clear his head. Andre is passionate about his new studio, promoting fitness, wellbeing and positivity and the classes at Hotpod will allow clients to work on their mind and body simultaneously. A Chartered Accountant by day, Andre has a background in gymnastics and has been practicing yoga alongside his fitness regime for some time now. He is excited to open up the benefits of HPY to Cape Town.