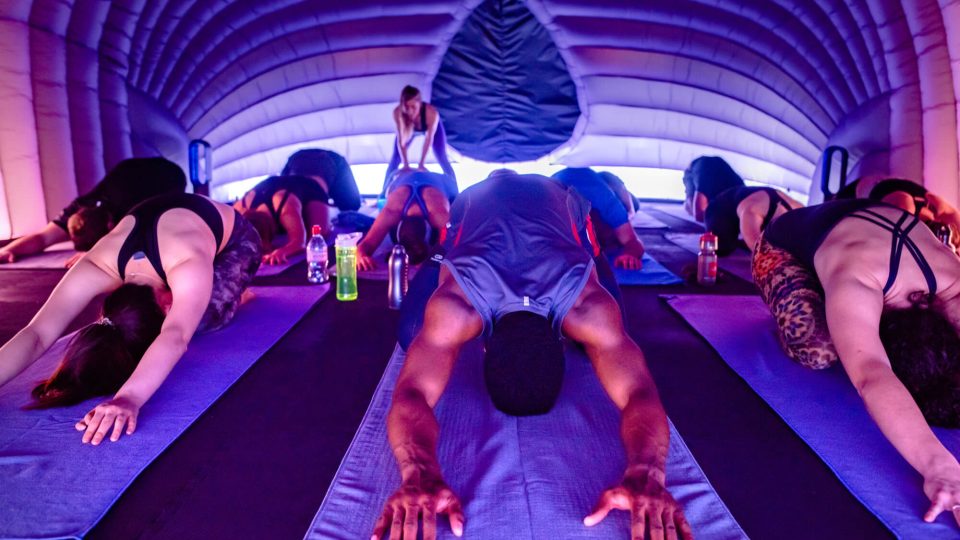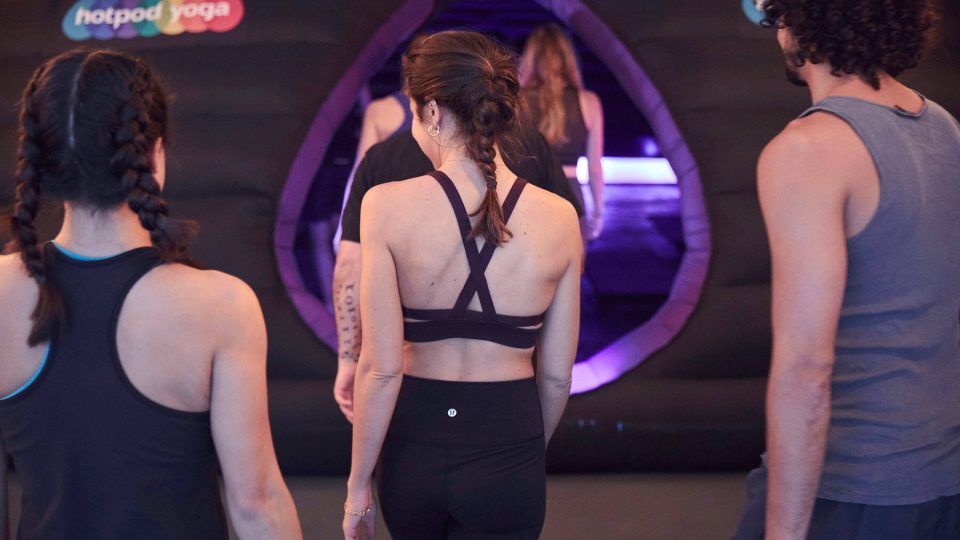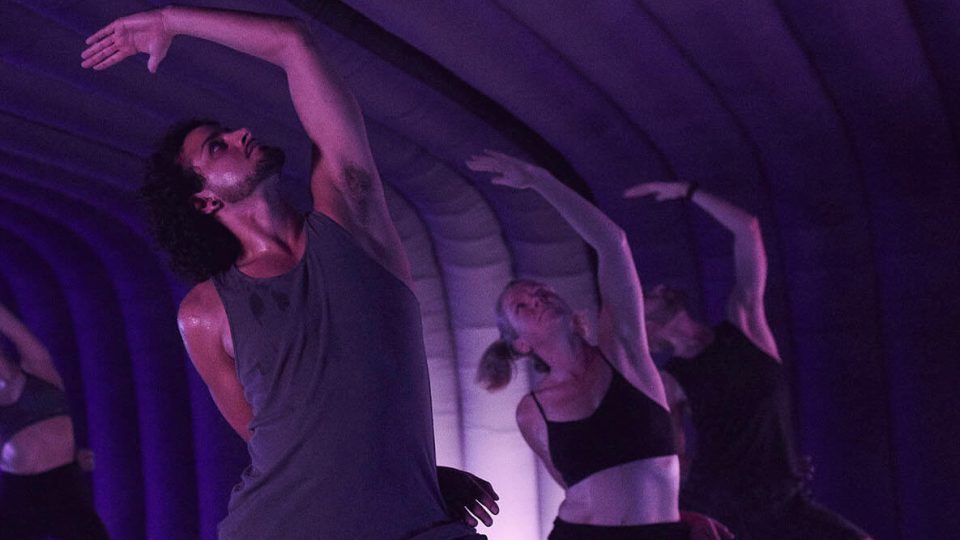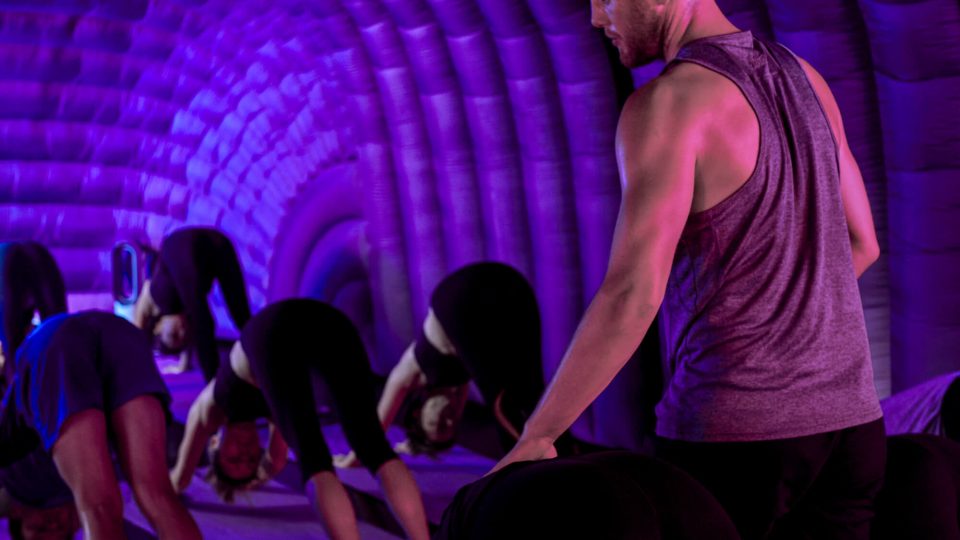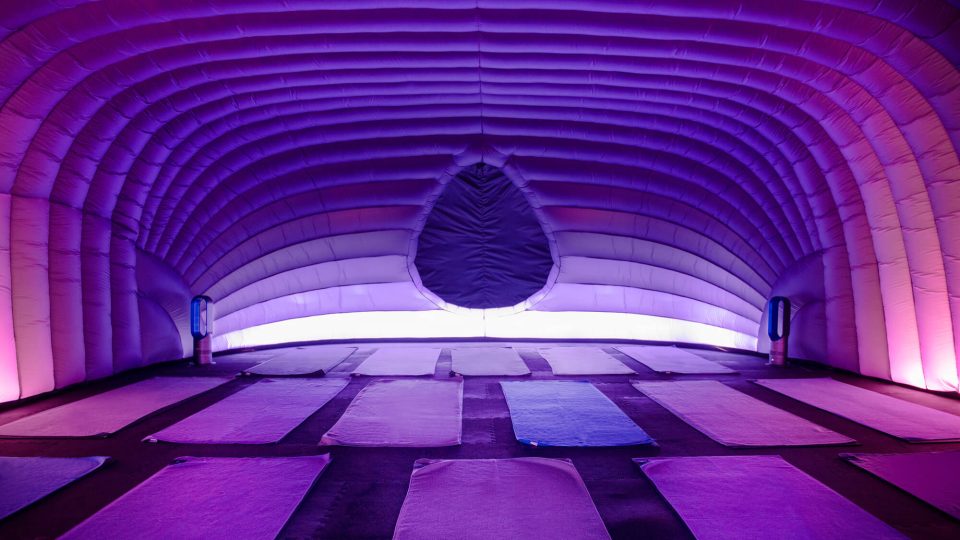 We're Europe's largest yoga business. Since 2013, over 100,000 people have immersed themselves in a Hotpod class at one of our 50+ locations around the world. We first landed in Bucharest in January 2014.
20 person pod
Vinyasa flow
37 degrees
All levels welcome
find

us

Strada Verzișori nr 2, etaj 2, Sector 4, Bucureşti, 030167, RO
Mircea Nicoara
Mircea este instructor de yoga certificat și un pasionat de filozofie și psihologie, mereu bucuros să discute despre micile detalii și curiozități ale vieții. El explorează constant interdependențele dintre viața de zi cu zi și practica yoga, astfel încât timpul petrecut în fiecare dintre ele să devină, pas cu pas, unul mai plăcut.
Luiza Mihai
Luiza a început să practice yoga în urmă cu câțiva ani pentru a-și elibera durerile de la nivelul coloanei. Dragostea pentru această practică au determinat-o să obțină acreditarea de instructor în 2016 pentru a putea transmite și altora beneficiile neașteptate de care a avut și ea parte.
Valentin Poleanu
Un om blând și mereu cu zâmbetul pe buze, Valentin este în căutarea adevărului Universal incă din copilărie. El a studiat mai multe forme de yoga în India, unde în 2014 a obținut certificarea de instructor acreditat. Valentin predă diferite stiluri de yoga alături de tehnici de respirație și meditație.
Monica Tudora
Monica este o fire curioasă care a găsit multe răspunsuri prin yoga în ultimii șapte ani de când practică, și mai ales în ultimii trei, de când predă cu bucurie vinyasa și Ashtanga yoga-deși are studii bazate pe hatha tradițională și aliniament.
Cristina Ionescu
Crista a început să practice diferite stiluri de yoga în urmă cu 8 ani și este instructor acreditat hot yoga din 2012. Clasele ei sunt adaptate pentru toate conformațiile și nivelele de fitness și te aduc mereu în prezent fie prin schimbarea ritmului clasei, umor sau câte o postură mai neobișnuită.
Corina Doka
Corina a avut prima întâlnire cu yoga în anul 2010, de atunci obținând numeroase acreditări internaționale în diferite stiluri de yoga. Dorința Corinei este de a ajuta cât mai mult oamenii să își mențină sănătatea în stare bună, prin tehnici de yoga simple și accesibile oricui, indiferent de vârsta sau de condiția fizică.
Ioana Hudita
Ioana practică yoga de la vârsta de 11 ani, iar din 2011 impărtăseste prin clasele sale cunoștințele acumulate de la profesori internaționali renumiți din diferite tradiții și stiluri de yoga. Ea călătoreste, invată, conectează oamenii, cultivă și dă mai departe pasiunea pentru o viată armonioasă.
Mariana Dragan
Mariana practică yoga de 8 ani și este instructor certificat din 2013. Ea este pasionată de viața sănătoasă, vindecare holistică, transformarea emoțiilor, reconectare cu natura și cu noi înșine. Practica ei este accesibilă, adaptabilă, fun, intensă și profundă.
the founder
Alexa and Mirela
Alexa and Mirela have been best friends for over 20 years. They met in secondary school, went on to high school together and shared all kinds of experiences growing up. It then seemed a natural step to start a business together. Hotpod Yoga Bucharest first opened its doors in January 2015 and during almost 3 years thousands of clients tried our classes. After a 10 month break, we are now excited to re-open the studio in a new location in September 2018.