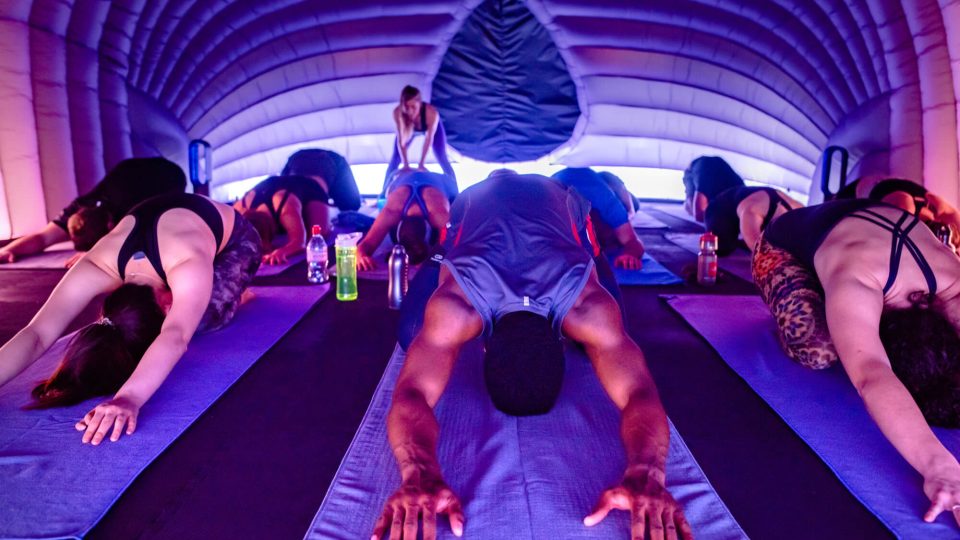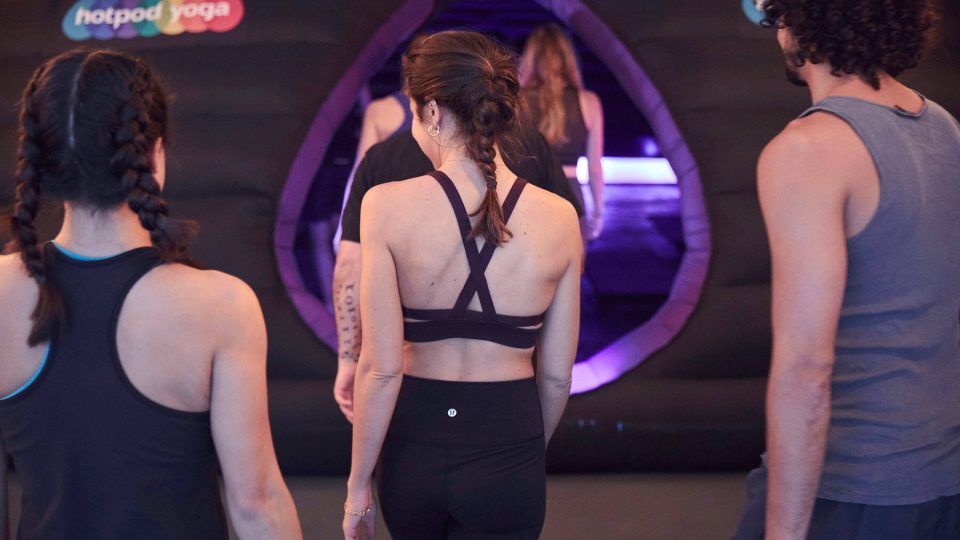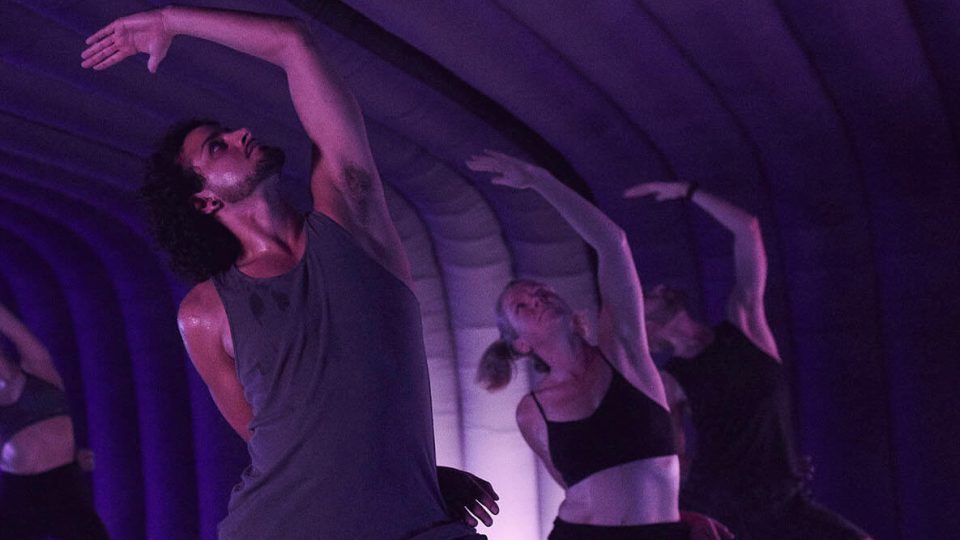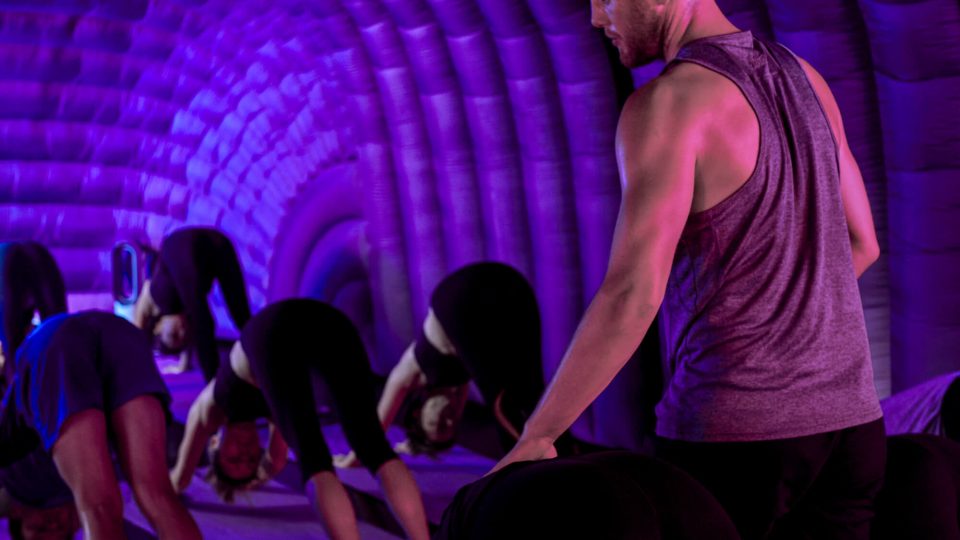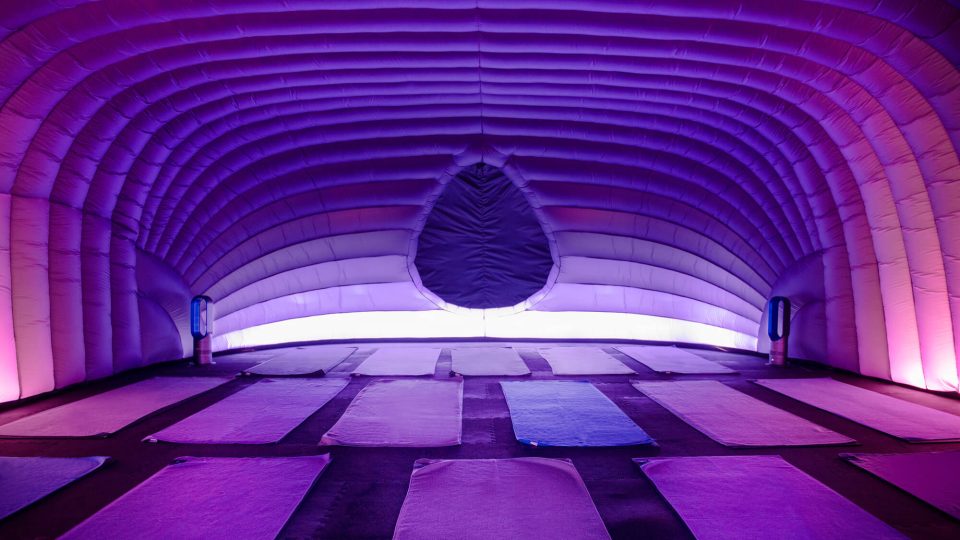 We're Europe's largest yoga business. Since 2013, over 100,000 people have immersed themselves in a Hotpod class at one of our 50+ locations around the world. We first landed in Berlin in December 2017.
20 person pod
Vinyasa flow
37 degrees
All levels welcome
find

us

Karl-Marx-Strasse 75, HH 4.OG, Berlin, 12043, DE
Sebastiaan
ebastiaan, who grew up in the Netherlands, is now based in Berlin, and loves yoga.
His classes could be labeled as a Vinyasa class with a strong influence from Ashtanga
Movement and breath are used to connect with the mind.
Sebastiaan enjoys building poses from scratch, making sure the poses are made in a functional and save way and breaking a sweat while doing so.
He teaches in English.
Clare
Clare was initially drawn to yoga when younger for physical wellbeing but then became hooked by the mental calm and clarity that regular practice also enables. She completed her teacher training whilst living and working in London and believes vinyasa flow in particular is a great form of moving meditation – the perfect antidote for hectic big city life. She loves introducing new beginners to the practice, and, helping those more experienced expand their perspective and explore asana (physical postures) in different ways. Clare teaches in English.
Dani
Dani's Stunden fordern heraus, indem sie dynamische Bewegungen mit erholsamen Phasen verbinden. Wenn Körper und Geist diesen Wechsel in den Yogastunden üben, dann gelingt es ums auch im Alltag besser, effektiv zu sein und in Pausen wirklich zu entspannen. Dani unterrichtet auf deutsch.
Melissa
Melissa's Bewegungsliebe hat ihre Wurzeln im Tanz. Dessen fließende Bewegung und Leichtigkeit entdeckte sie bei ihrer Ausbildung im Strala Yoga wieder. Dieser Stil ist sanft und stark zugleich, immer mit einer großen Portion Gelassenheit und hilft dabei, auch die schwierigen Dinge im Leben mit Leichtigkeit zu meistern.
Melissa unterrichtet auf deutsch.
Hülya
Hülya's yoga journey started as a professional dancer and yogi in the hot room! She eventually started teaching Jivamukti Yoga and developed a power dynamic flow style put together with creative sequencing, focusing on breath awareness, precision and alignment.
Hülya teaches in English.
Tala
Tala began practicing yoga in 2009 as a way to stay active and continue to deepen her movement practice after she stopped dancing. In 2015 Tala completed her 200 hour teacher training at CorePower Yoga in Boston and has been teaching regularly ever since. In her classes Tala likes to focus on the essence of vinyasa — linking breath and movement — and creates innovative flow sequences that challenge both body and mind.
Tala teaches in English.
Simona
In Simonas Stunden fühlen sich sowohl Anfänger als auch Fortgeschrittene wohl und ihr Ziel ist es, Körper und Geist wieder in Einklang zu bringen. Bewegung und Atmung stehen im Fokus ihres Unterrichts.
Simona unterrichtet auf deutsch.
Sünne
Sünne unterrichtet einen dynamischen Vinyasa Stil und schmückt ihre Stunden gerne mit anatomischen Hintergrundwissen und Assists. Ihre Ausbildung hat sie 2014 bei Jivamukti Yoga New York absolviert und lässt gerne ihr Wissen aus Fortbildungen aus dem Somatic und Yin Yoga mit einfliessen. Nach viel Unterrichtspraxis in und um Berlin sowie eigenen Yoga Retreats auf Ibiza hat sie 2017 Hotpod Yoga Berlin eröffnet.
Sünne unterrichtet auf deutsch (with english options).
Stassy
Stassy is a true Berliner as he was born and bred in this exciting city. Working in the field of film production and traveling the world as DJ he found his balance in regular yoga practice. His classes are challenging but accessible and designed to slow down our fast paced lifestyle, clear our busy minds and gain physical fitness. Stassy teaches in English.
Aleks
Aleksandra is a young and energetic Vinyasa instructor who was inspired by the contrasts of physical body workout and peacefulness of Shavasana. She ties the health benefits of yoga practice with a strong creative approach and elements of fun and ease. There is always plenty of space left for your own creativity and a choice of numerous variations and modifications provided.
Aleks teaches in English.
the founder
Sunne Messerschmidt
Back in 2016 Sünne was visiting a friend in London who shortly before discovered Hotpod Yoga in Hackney. She decided then that she wanted to bring the idea to bring it to Germany's capital, Berlin with the help of her parter Stassy. In December 2017 Sunne and Stassy launched their studio in Neukölln.