This is yoga reinvented.
Breathe deeper. Stretch further. Sweat harder. Melt into it.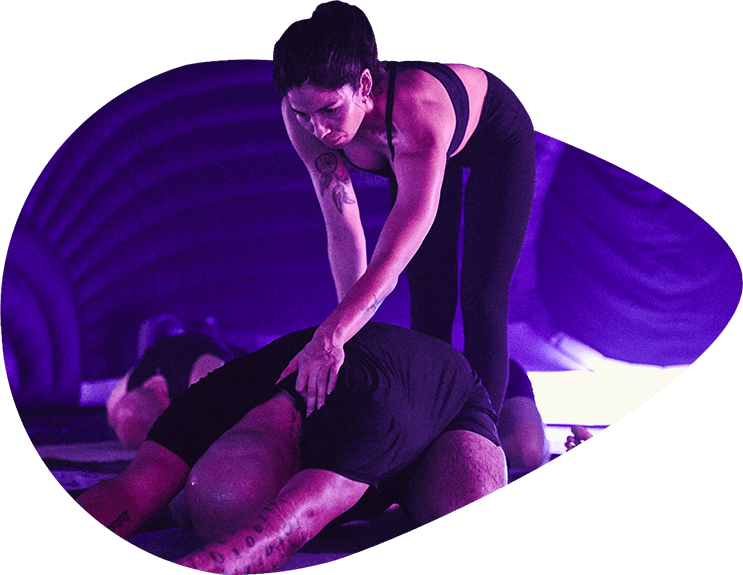 An otherworldly cocoon of glowing lights, heady aromas and enveloping soundscapes, taking you a million miles from the everyday.
To understand it, you've got to
experience it

.

Step into the pod and really get into it.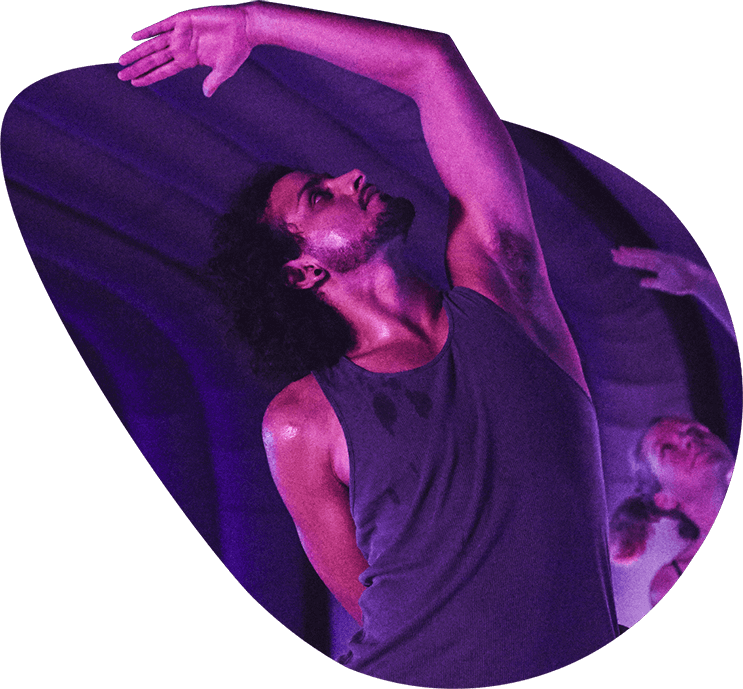 Kingston
Southwest London, UK
20 person pod
Vinyasa flow
37 degrees
All levels welcome "Combining a deliciously calming atmosphere with an optimal workout temperature of 37 degrees (to aid flexibility), Hotpod Yoga brings together all the health benefits of yoga in one inflatable pod." "The dimly-lit purple studio is, at a gentle 37 degrees, peaceful and calming….When the class is over, I feel physically and mentally refreshed, and definitely understand the appeal of this calming yet physically challenging form of exercise." "The practice is a hot vinyasa flow and at 37 degrees, it'll have you sweating it out, hard. By the end you'll have a clear head limitless energy and a radiant demeanour." "Using Hotpod Yoga has been a revelation for us…Due to the nature of the game we play, having something of this quality available to us has been fantastic. Any sport/team serious about the wellbeing of their playing squad needs to have a Hotpod in their toolbox." "In those heavenly pods, you feel miles away from the rest of the world."